The Blackthorn Key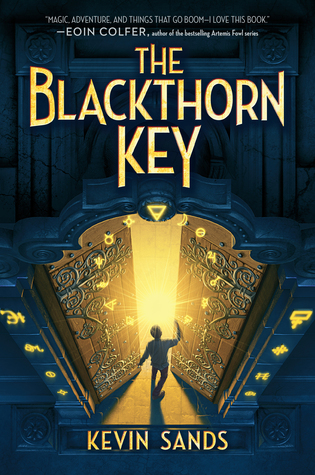 Age Range: 10 and up
Release Date: September 1, 2015
Pages: 384
"These ingredients are gifts that the Lord has given us. They are tools of the trade. What you must always remember is that they are only that: tools. They can heal, or the can kill. It's the hands-and the heart-of the one who wields it."
Christopher Rowe is on his way to becoming an apothecary in the summer of 1665.
As an apprentice to Master Benedict Blackthorn in London, Christopher is learning how to mix ingredients to make new things.
But when a mysterious cult begins to prey on London's apothecaries, the trail of murders grows closer and closer to Blackthorn's shop. With time running out, Christopher must use every skill he's learned to discover the key to a terrible secret & to stop the killer.
The Book Trailer
Strengths
: This is a really exciting book. It is very plot driven, and the characters are well developed.
I loved the friendship between Christopher & Tom & trouble / adventures they went on.
When the book opens with the boys using gunpowder while the master is out, I was hooked.
I was especially drawn to the mystery aspect of the book. I wanted to find out who the killer was & it kept me reading.
Weaknesses
: This was a little violent for me personally. I realize that for the nature of this book it is appropriate. It is after all a murder mystery, but for this reason I think this book will not be suitable for everyone. I would only recommend it to my older tweens. The older audience would also be appropriate for the recipes within this book. The book does reveal how to make gun powder. I can see some of my tween boys deciding to try and make this at home so I would recommend some supervision!
For reader's advisory, I think it would be best for a reader who enjoys historical fiction & or mystery stories.
More Books Like This One
For the apothecary aspect:
For the mystery: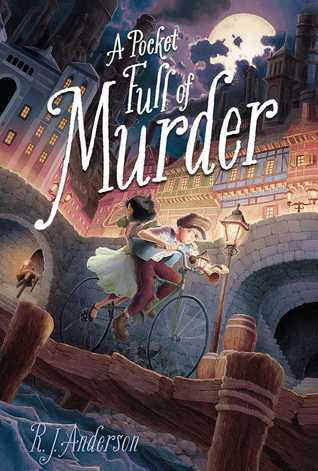 For the adventure:
Pamela