Chasing Secrets
By: Gennifer Choldenko
Release Date- August 4, 2015
Age Range- 9-12
Pages- 280
"Just remember there is a price to pay for secrets. Trust is what holds it together, secrets are what tear us apart."
The Story
Elizabeth (Lizzie for short) is a young thirteen-year- old girl living in San Francisco in the 1900s. Her father is a Doctor, and is away a lot. Elizabeth depends on the family help for her day to day activities. When her favorite house hand named Jing goes missing, it is up to Lizzie to find out what happened. As she searches for Jing, Lizzie finds out that he is caught in a quarantine in Chinatown, but everyone says there is not really a plague. So why is Chinatown under a quarantine? When the adults in her life prove to be little help in rescuing Jing, Lizzie takes matters into her own hands. What she discovers, turns out to be one of the biggest secrets of the city.
Strengths
I really enjoyed reading a story about a smart & independent girl who loves science. I wish more heroines were more like her. The character Elizabeth just did it all & it helps to drive this fast past plot. Which makes the plot itself very exciting. I finished this book in about a day.
With its exciting mystery, I think it has a lot of kid appeal. I know I can give this book to my historical mystery readers.
Weaknesses
I was really looking forward to reading this book. It quickly made its way up my to-read pile, but I was disappointed that the book was not more about the plague. It instead focuses more on class distinctions & racial segregation (primarily focusing on Chinese). This was okay by me. I do like that it has some diversity, but since the climax was regarding the plague, I wanted more on this subject.For this reason, I felt like the middle of the book was slow, and didn't really drive the plot along.Without giving away spoilers, I also felt like the ending crumbled beneath my reading eyes.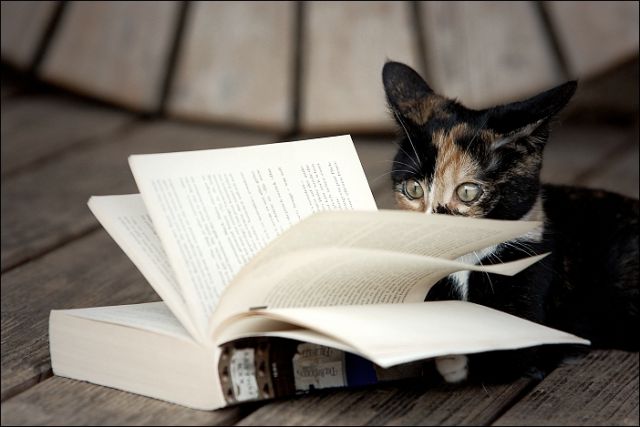 I think this was because of the fast pace beginning, slow middle, and quick ending. The pace just didn't fit the plot, but these are just minor details.
I do think many of my tweens will enjoy reading this historical mystery. I think it will prompt a lot of curiosity about the plague & I am excited to pair this with some nonfiction resources.
Resources
Overview of the Plague
Public Health Reports
Until Next Time,
Pamela