It is almost here!
As I prepare for summer reading, I like to get caught up on my pop culture.
I really try to strive to stay up on the latest movies, tv shows, and pop culture, but sometimes I feel like I can't keep up. This is especially true during summer reading.
To prepare, I put together a list of movies that are releasing this year that your tweens may ask you for. I realize it is a long list, but it is perfect for all of your procrastination needs. ;)
Teen Beach 2
The Descendants
These two movies are TV movies that will premier on the Disney Channel.
Inside Out
Minions
Pixels
Pan
Tomorrowland
(This will also be a Disney Jr. cartoon)
The Peanuts
Ratchet and Clank
I have never heard of this video game before....but now they are making it into a movie?!
Underdogs
This movie is releasing for the first time in the United States and it
Sorry guys....Frozen is here to stay. It was just announced that a Frozen Tv show will premiere next year. Are you ready for this?
....but don't think that Nickelodeon is sitting out. Here are a list of some new Nick Shows to be on the look out for:
*Bonus*
Check out these movies coming out in the future! I am already excited.
Could it be true?...Yes, a Goonies sequel!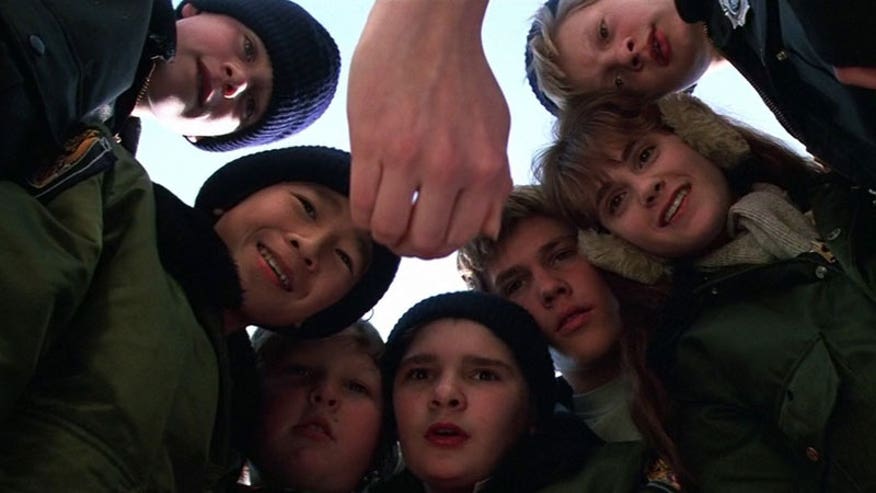 2016
Lego Batman gets his own movie!!! & in 2018 a Lego movie 2 will be released.
Coming in 2017
The Underpants finally gets a place on the big screen. I can't wait to advertise this one!
What are you most excited about?
-Pamela