Ms. Lowry came for my library's One Read event for her book The Giver. I was lucky and won the opportunity to have dinner with Ms. Lowry. I also was granted the opportunity to attend her presentation for our library and get books signed by her.
When I decided I wanted to join the library field, I never dreamed of having opportunities like this one. I feel so blessed to have met her, and I learned so much from her.
One thing I was really inspired by was her own story. I felt especially connected to it due to my own background of wanting to become a writer.
Her Background
Ms. Lowry wrote many books as she grew up. She knew she wanted to become an author at the age of 8 or 9 years old, but it wasn't until the age of 40 that her first book was published. It could have been easy for her to give up on her dream, but she still achieved it. It was something she loved and wanted to pursue. In her talk she gave some tips for people who wanted to become writers.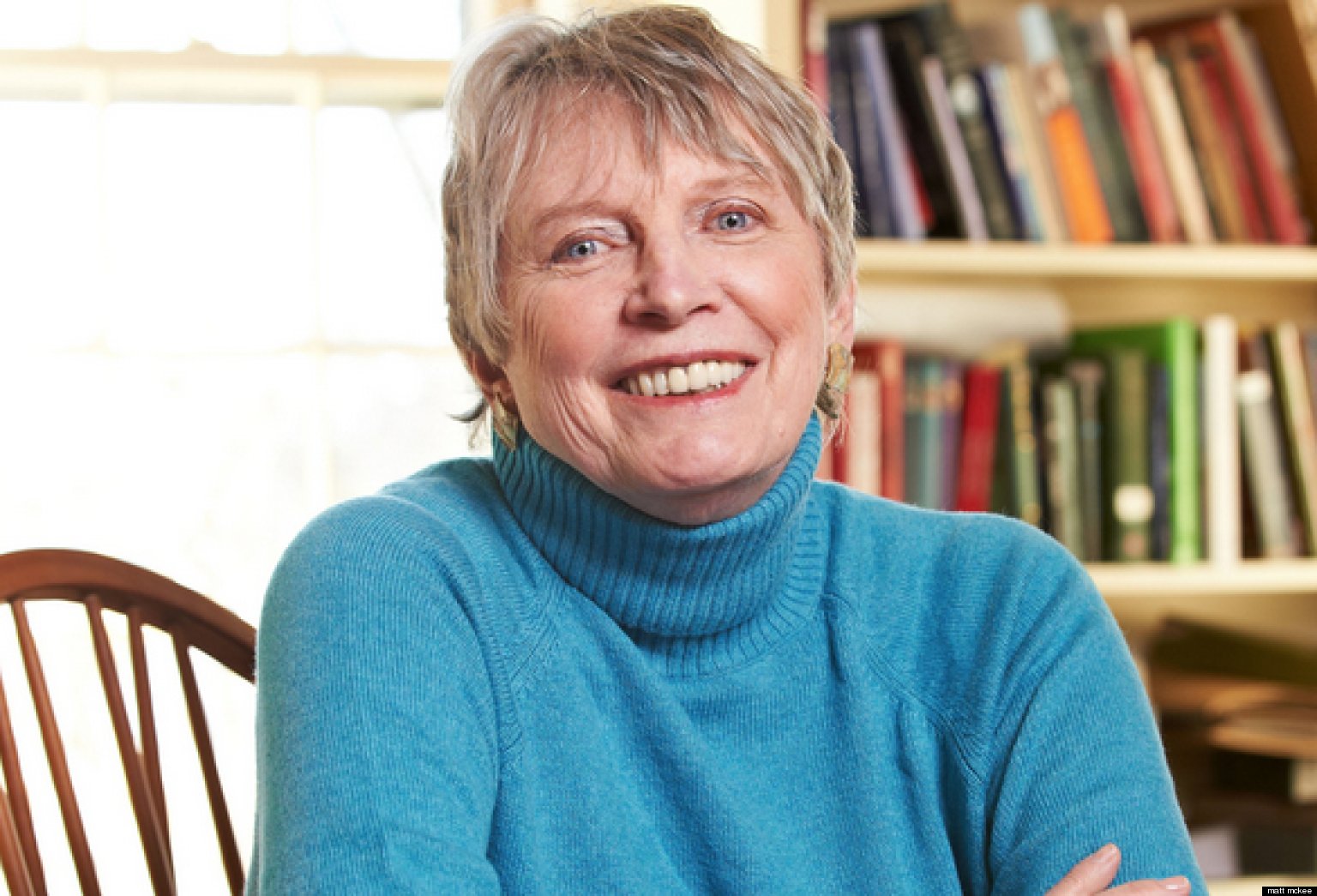 In my own words here are some of writing tips I got from this Newbery award winning writer:
1. Be inspired by what is around you for story ideas. Ask "What if...."
This will get your imagination going and help to spur new ideas for stories. Remember there is no such thing as writers block. Writing is difficult, and it takes a great deal of work to achieve a work. Keep working and let your imagination help to guide you.
2. When you find a subject for your story, sometimes it is better not to map out where you want your story to go. Let your story take on a life of its own. If you map it out, it may change. Sometimes you can write better just by letting your inspiration take the lead.
3. Start your story out with something not quit right. This will give you something to work with to push your story forward. It will also add interest for readers.
4. Don't forget the sad parts. Much like life, good stories aren't always happy. The best ones are ones that people can relate to. Have a variety of emotions to create a well rounded book.
If you are interested in hearing more from Lois Lowry, check out this interview she did for the Library of Congress. It is very similar to the presentation she gave at my library, but it is longer.
I think this would be a great foundation for a writing program for tweens. What do you think?
I hope you enjoyed this post!
Remember to chase your dreams & explore your passions. It is sure to lead to something wonderful.
Until next time,
Pamela