After buying a bag full of movies from Family Video and a new book shelf put my new movies on, I am starting to realize I might have a movie addiction.
Lucky for me most tweens have the same problem.
We are not even into summer 2016, and Hollywood is already announcing their lineup next year.
I like to stay on top of this to order things early on and to think about programming for next year.
I already turned in my fall program plans, but I am looking ahead to winter 2016-2017,
After looking at the schedule, I think a Lego program will be a must!

Here are some more buzz worthy movies to talk about with your tweens during
your summer reading dash :
Lego Batman
February 2017
Beauty and the Beast
March 2017
I think doing a Beauty and the Beast program is a must, right?
Power Rangers
March 2017
Yup, it still lives.
Barbie
June 2017
Guardians of the Galaxy 2
Pirates of the Caribbean 5!
May 2017
Wonder Woman
June 2017
Captain Underpants
June 2017
Cars 3
Summer 2017
Despicable Me 3
June 2017
Spider-Man
Homecoming
July 2017
Jumanji
July 2017
Thor
November 2017
The Craods 2
December 2017
and...
Star Wars!
December 2017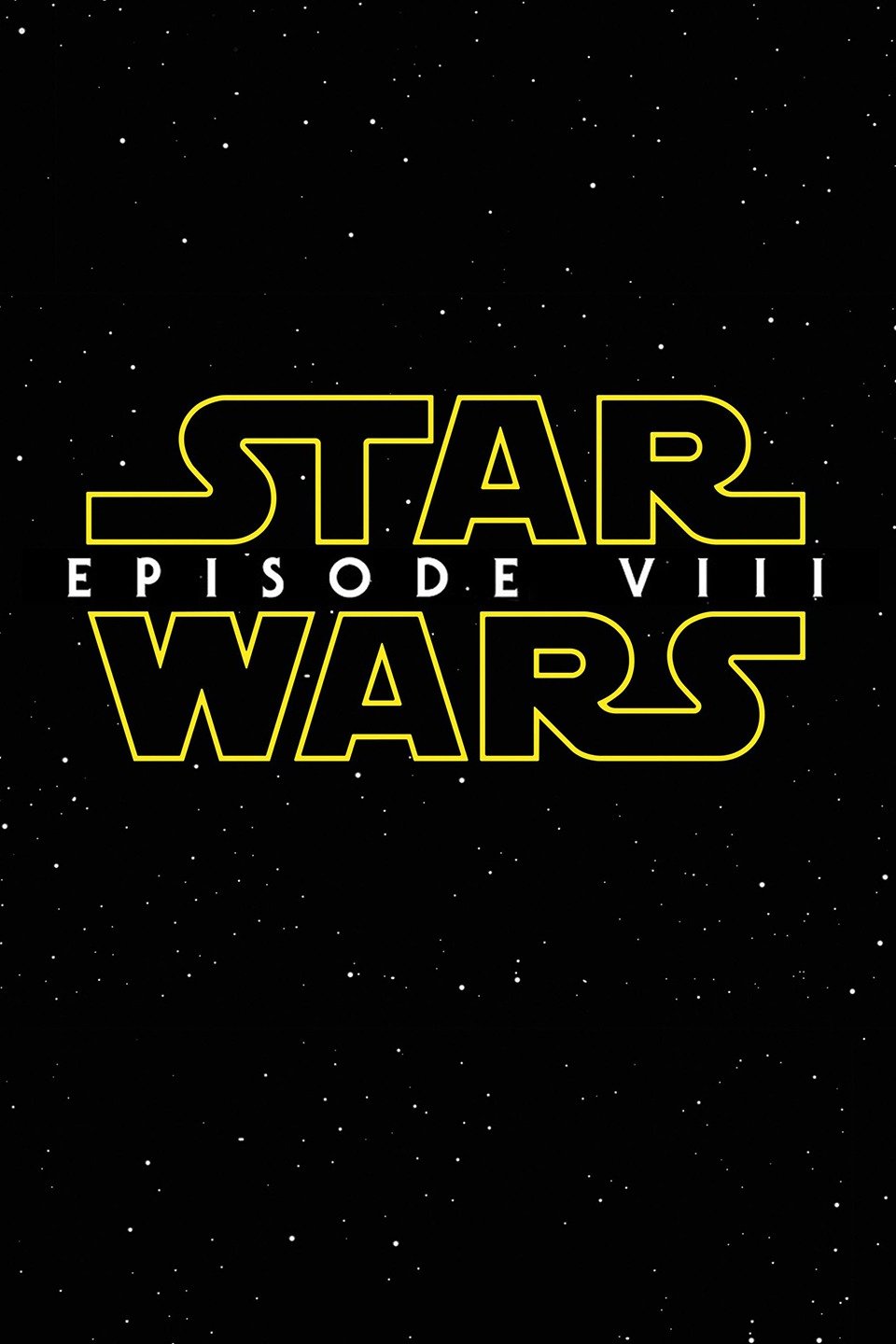 Who else is excited? I am anxiously waiting for Gilmore Girls : A Year in the Life to make its arrival to Netflix. Until then, I will anxiously await more movie / pop culture news & update this with trailers as I can.

Is there one you can't wait for?
- Pamela