About a year ago, I started this blog as an outlet to share my ideas. Being a really shy & introverted person, this blog helped me to find my voice within the field of librarianship about something I was I am really passionate about.
Along the way, I invited Alyssa to join me in the blogging world & the blog evolved.
What a year it has been!
This summer we were even nominated for Middle Shelf Magazines Best of Blogs Award 2015
I am also excited to announce that I will participate as a 1st round panelist for the Cybils Award in the middle grade category. I incredibly honored to be apart of this.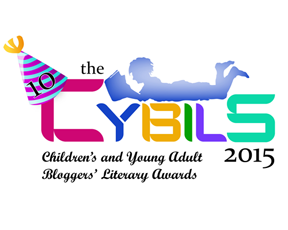 Thank you to Middle Shelf Magazine and to Cyblis!
We wouldn't be anywhere if it wasn't for these great people. I wanted to spend a few minutes just to say Thank you!

How lucky are we to have someone we look up to take us under their wing.
We appreciate all of your guidance & just everything you do for us on a daily basis.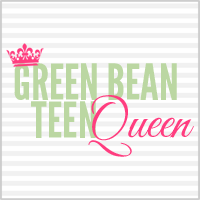 The ladies at Jbrary! Thank you for putting us on your blogroll & all of your support. We felt so very honored in your Twitter shout out! Someday, I will join the Twitter world.
Finally, to our readers, a huge thank you!
Is there anything you would like to see in our blog that your aren't?
Also, I must ask...what are your favorite middle grade books so far this year?