Every time Ms. A. and I see one of our regulars, we love to ask: What's popular with tweens?
Our tweens are a very generous bunch, and they love the opportunity to share what they think is in and out with their age group. According to them here is what is hot right now :
Roblox
Shopkins
Taylor Swift, Katy Perry, and
Rachel platten (pop music)
Star Wars
Pokemon (but its not as popular)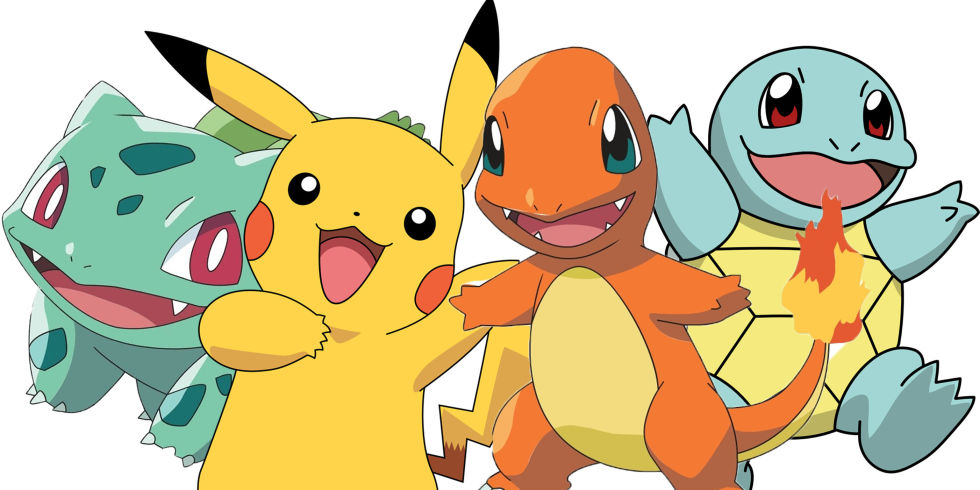 Loombands
I mentioned this in previous posts, but tweens are not watching TV as much as generations before. Instead, they have turned to YouTube for entertainment. Some of the most popular are :
As far as what is "out," the tweens I talked to all agreed that the
movie Frozen has gone cold. If you like Frozen or sing the songs, you are made fun of. According to our tweens, this is so out.
This is just from our tweens. All tweens are different and are at a range of maturity levels and interests. What are some things that your tweens are interested in?